Kaye Bricknall was no stranger to ChillOut festivals as she had attended a few over the years. However, it wasn't until 2014 that she decided to volunteer. As a festival volunteer, Kaye was in charge of the information areas, ensuring visitors and festival attendees were well catered for.
Paul Kidd first attended ChillOut as a visitor from New South Wales. He recalls travelling to his first ChillOut with his partner in 2003. Growing up in Sydney, Paul had lots of experience with Mardi Gras and was even a member of the Mardi Gras party committee for a few years.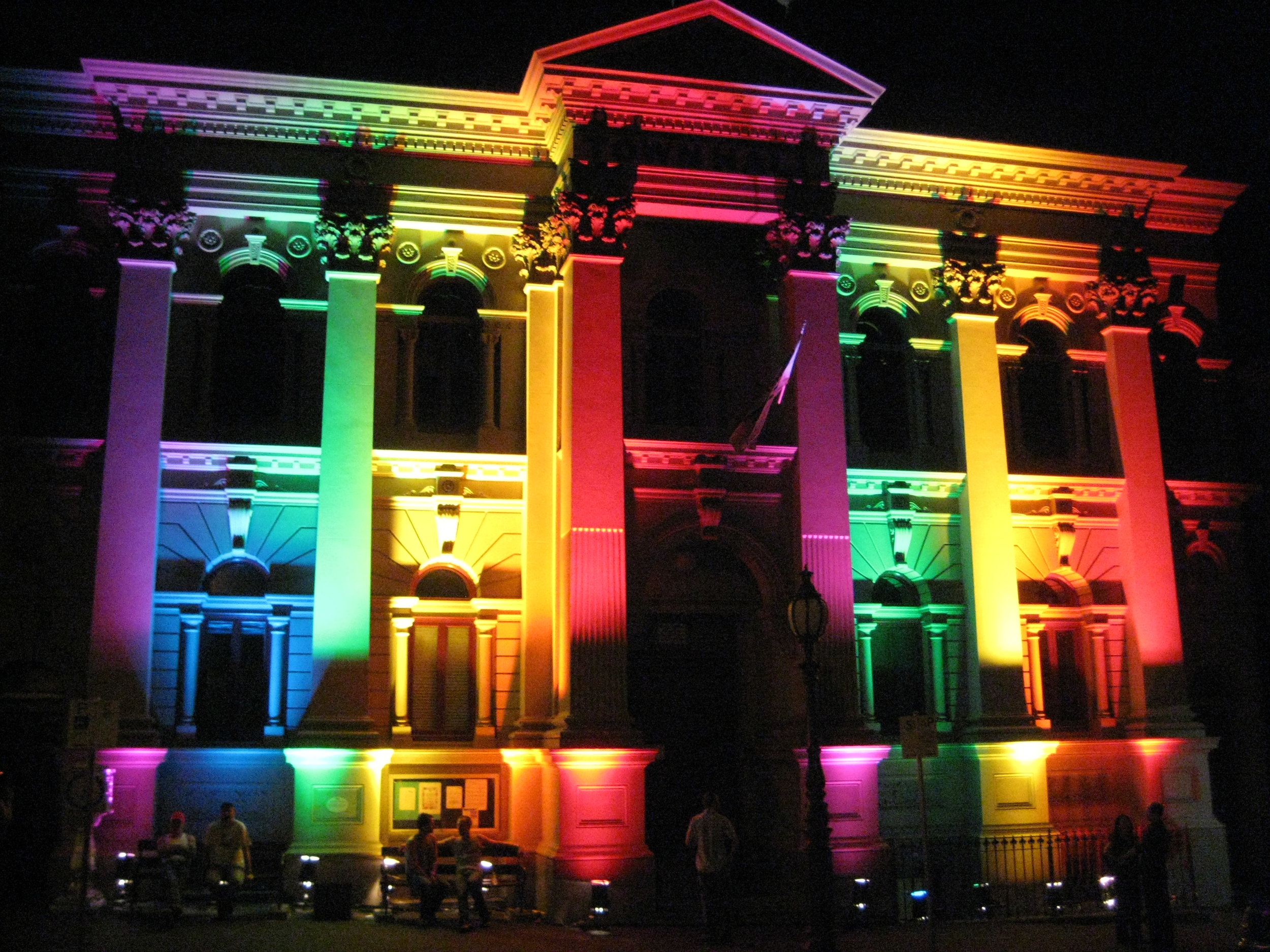 Renee Ludekens and her partner moved to Daylesford in the early 2000s. The first time she went to ChillOut, Renee didn't really even know what it was.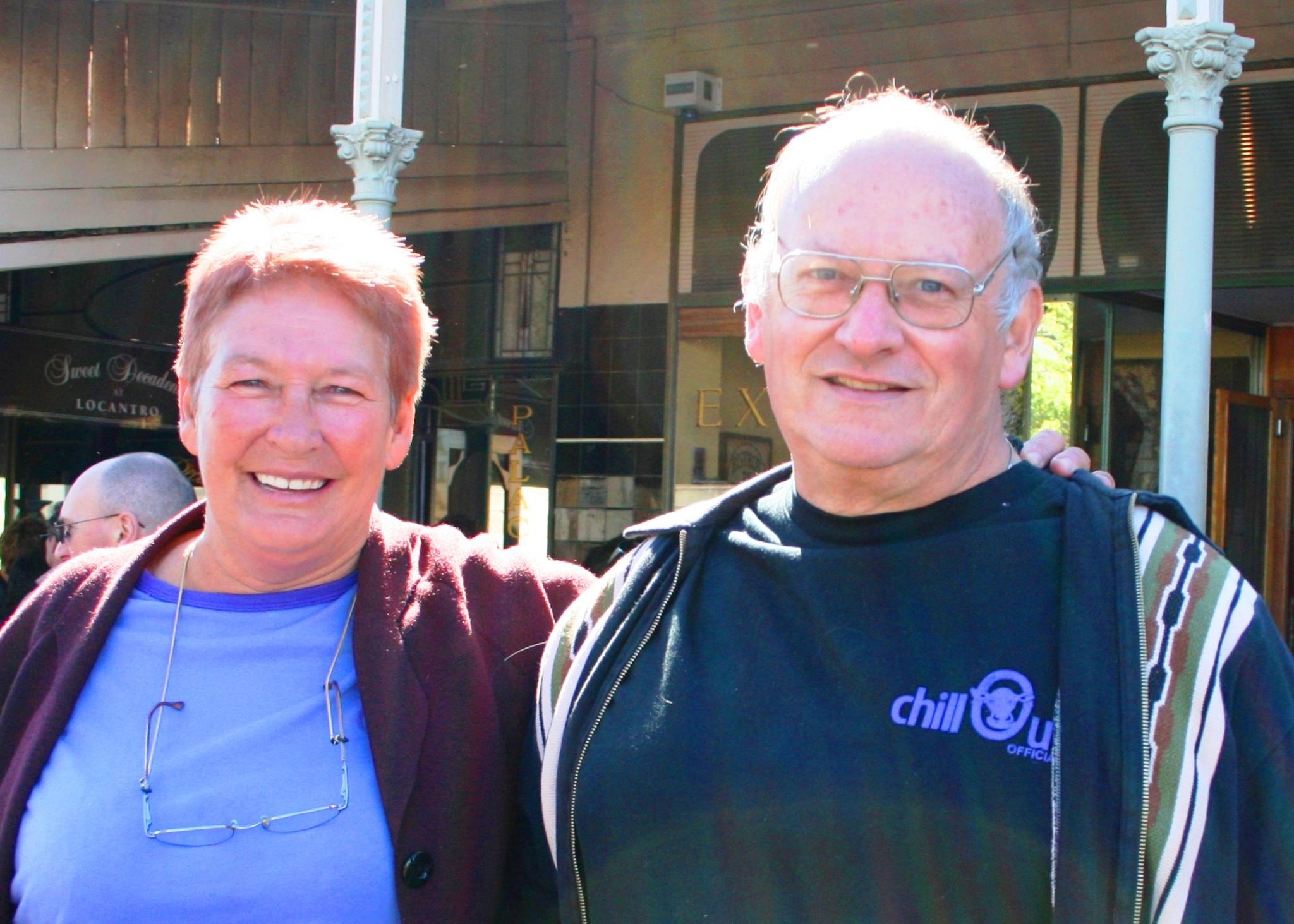 Danny Moynihan moved to Daylesford in 1984. Together with his wife Roz and sometimes the assistance of the rest of his family, Danny ran Daylesford Post Office, which was also an unofficial tourism information centre.
Profile: Natalie Moynihan
Natalie Moynihan was a teenager when she first got involved with ChillOut. Growing up in Daylesford, she was aware of the festival in its very early days and attended a number of ChillOut Festivals while she was still at high school.
While Ally Paul was an early committee member of the ChillOut Festival, she has trouble recalling exactly how it happened: 'One minute you're not and the next minute you're in!'.
Max Primmer had never been to Daylesford until he attend ChillOut Festival in 2003. We came up here and it was just like absolute heaven.
Leanne Spain was a local business operator and member of Springs Connections when the idea of a one-day festival for Daylesford was first floated. 'I was there at the start of ChillOut', she recalls, 'a very exciting time back in 1997'. Leanne put her hand up to take on the role of president of the first ChillOut organising committee.
Merryn Tinkler is the current ChillOut Festival Director and the first ongoing ChillOut employee. While she had attended ChillOut a number of times over the years, Merryn had never been involved with the festival in any other capacity.